Sacred Space
Women's Prayer Call
&
Friday Morning
Power Prayer
Click here from your desktop, iPad/tablet, or mobile device to join the prayer call.
Today, women no longer wear just one hat in their lives.  Women occupy many roles and multi-task responsibilities daily.  Confronted by her own challenges to balance her multiple hats, Christine started The Sacred Space.  She realized that being the superhero wife, mother, and professional was not possible.  There must be balance.
Social media paints prevaricating pictures of perfection that diminish reality – nobody has it all together.  As a result, this ministry stands on pillars of humility and self-awareness, that create a sacred space where women don't have to be the super mom, the super wife,  and the super professional – super perfect!  No, they can just be – women; every day women.  No judgment.  No comparison.  No shaming.  Just women.
Through a lens of transparency and humility, Christine uses the successes and shortcomings of her own life to relate to, and minister to every day women of all ages, stages, and backgrounds. 
Add Your Heading Text Here
The weekly prayer call invites women from all walks of life as we come together to seek the Lord concerning our homes, our spouses, our children, our workplace, and everything else to which we are connected. Life can be challenging, especially considering the throes of being a woman.  None of us are perfect.  We come together to encourage one another to keep seeking God and striving to become our best selves.
Before prayer begins, we start off with a brief word of encouragement, inspired from Scripture, to set the tone for the flow of prayer each night.  Learning and applying the Word of God leads to more effective and strategic prayer life.  Scripture is our guide in how to pray and what to expect as a result – the promises of God.
On this call, no two prayers are alike!  Come each week with an open mind and an open heart, ready to encounter a move of God.  Some nights it's heavy intercession and travailing.  Other nights it's nothing but praise, worship, and adoration.  Whichever night you choose to call, it will be an encounter each time!
For more information
or to contact Sacred Space
Here is where we will post some of our victories through prayer.  Please, feel free to submit any praise reports or testimonies and we can display them below!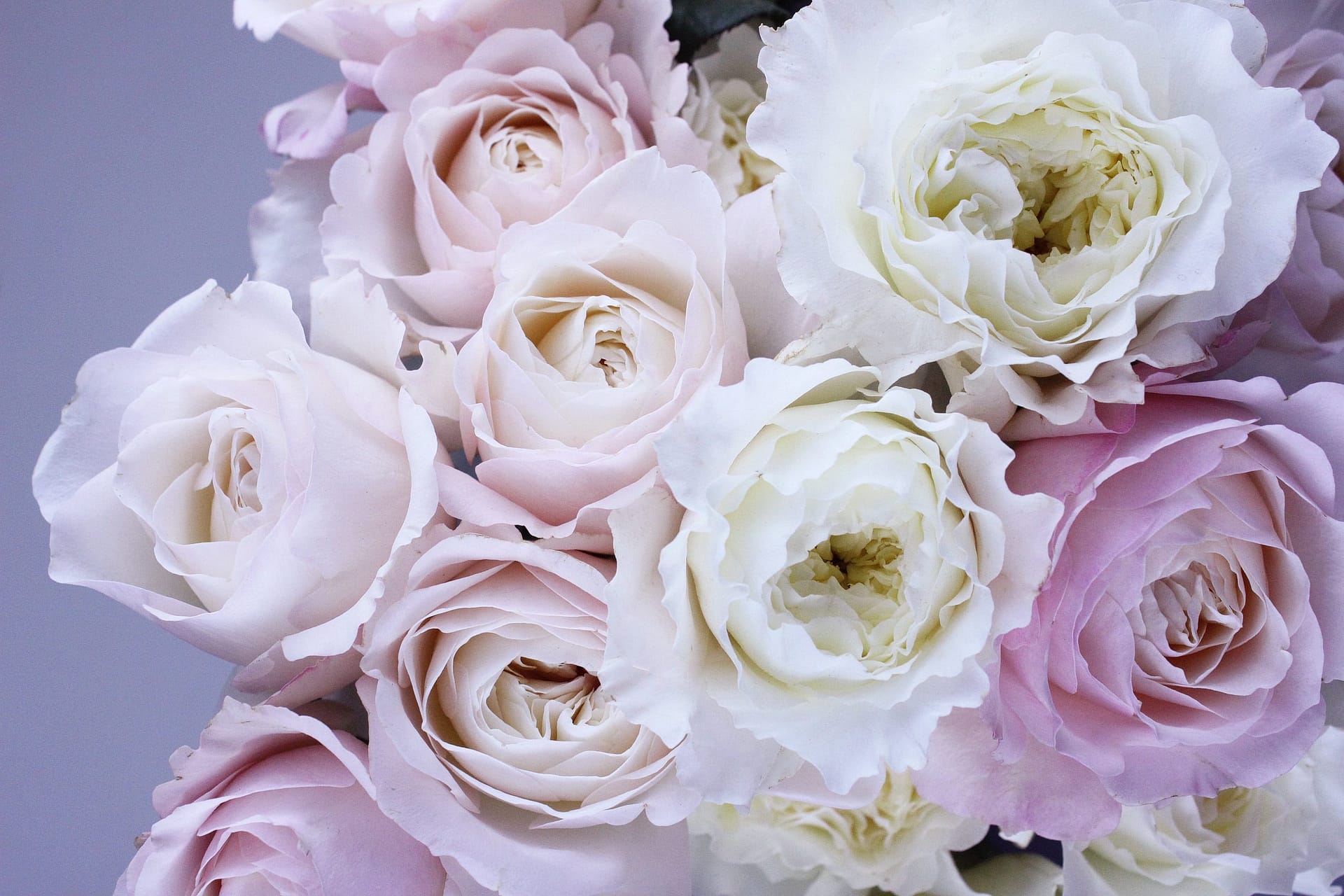 We're waiting on YOUR testimony!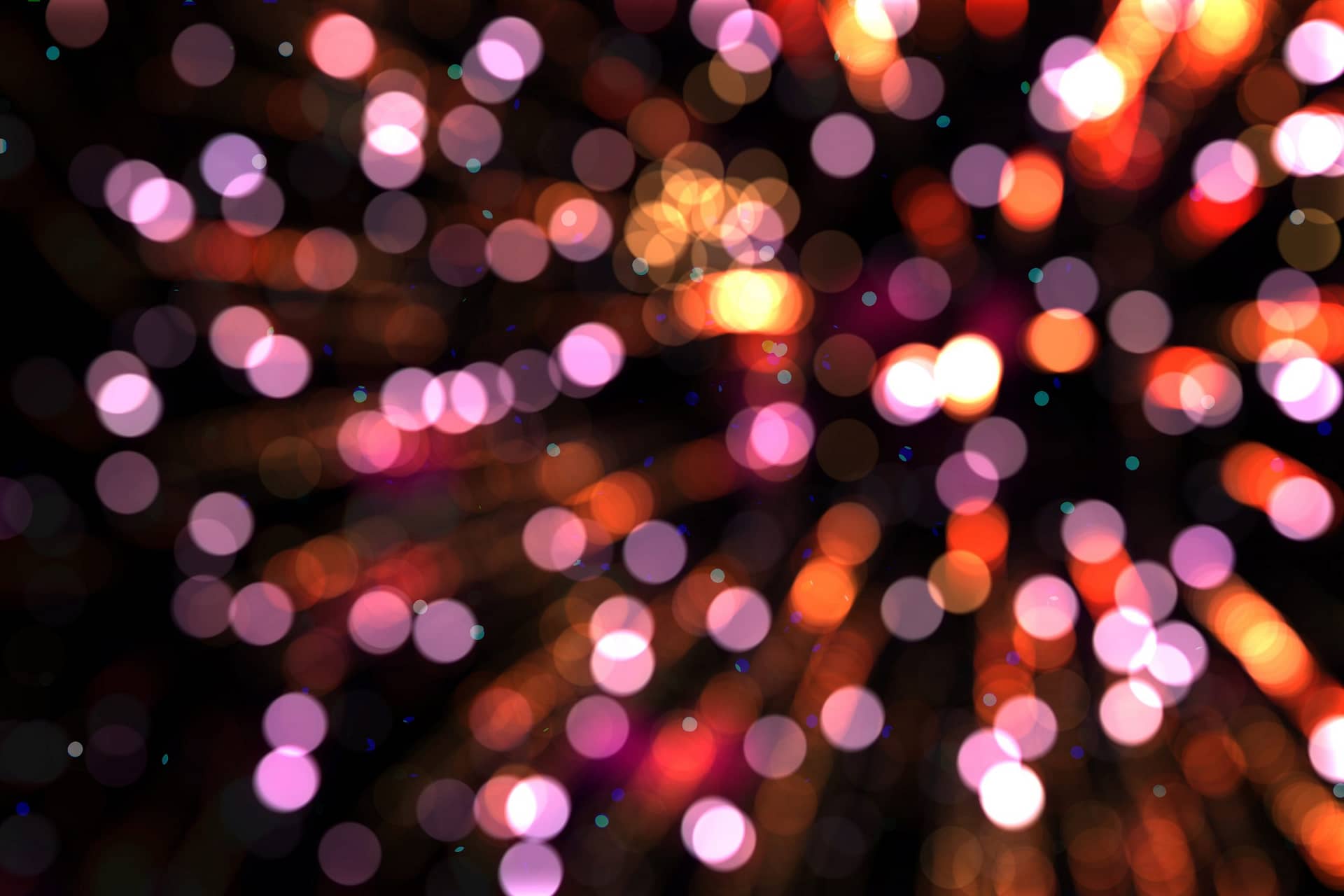 We're waiting on YOUR testimony!